FRUIT MONSTER – Strawberry Kiwi Pomegranate (100ml)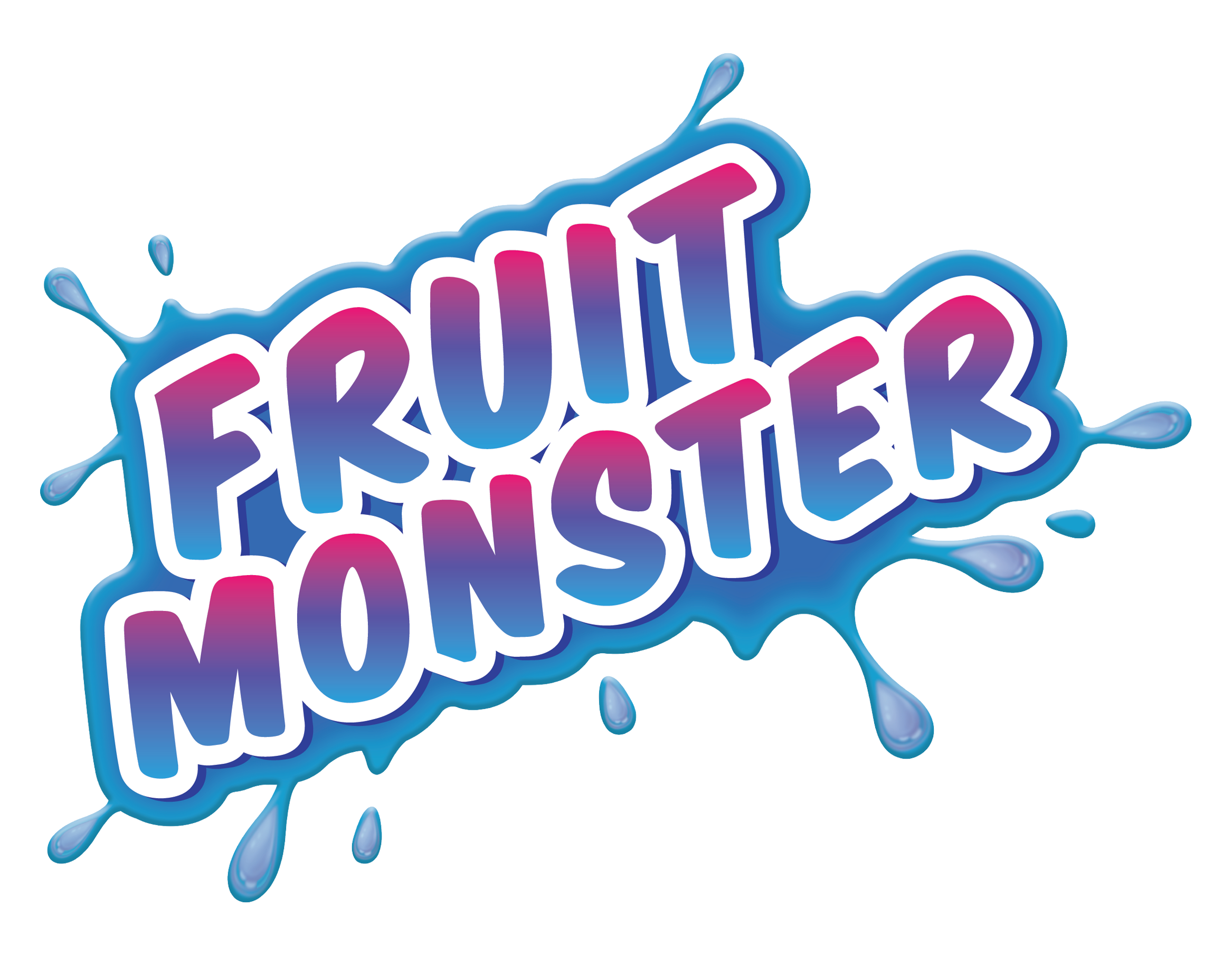 Fruit Monster Strawberry Kiwi Pomegranate by Jam Monster (Monster Vape Labs) is a deliciously fruity vape with the perfect blend of ripe strawberries, slightly tart pomegranate and tangy kiwi that will leave your taste buds begging for more. This fruity vape flavor is masterfully balanced with sweet strawberry as the primary flavor and brightened by the slightly tangy pomegranate and kiwi flavors for a delightfully fresh vaping experience that is lip-smacking good! Try Fruit Monster e-juice in 100ml bottles at the lowest vape prices online at Ejuice Connect.
You'll have a devil of a time finding a more delicious fruit-flavored vape juice than Strawberry Kiwi Pomegranate. Fruit Monster takes the classic flavor combination of sweet strawberries and tart kiwis and adds a hint of juicy pomegranate to create a vape juice so authentic-tasting that it will give you goose bumps. Don't be surprised when you fall under Strawberry Kiwi Pomegranate's spell. If you're familiar with the popular Jam Monster line from Monster Vape Labs you know this flavor is top-notch!
Fruit Monster Strawberry Kiwi Pomegranate vape juice comes in a 100ml bottle. It has a 75/25 VG/PG ratio and is available in 6mg, 3mg, and nicotine-free strengths. Pair Strawberry Kiwi Pomegranate vape juice with your favorite vape mod to create some beastly vapor clouds.
Yummy and puffy clouds can be yours to enjoy as well due to its blend of 75/25 VG/PG 😤💨
Prominent Flavours: Strawberry. Kiwi.Pomegranate.
Bottle Sizes: 100ml
Nicotine Level: 3mg, and 6mg
VG/PG: 75%VG / 25%PG