JAM MONSTER GRAPE 100ML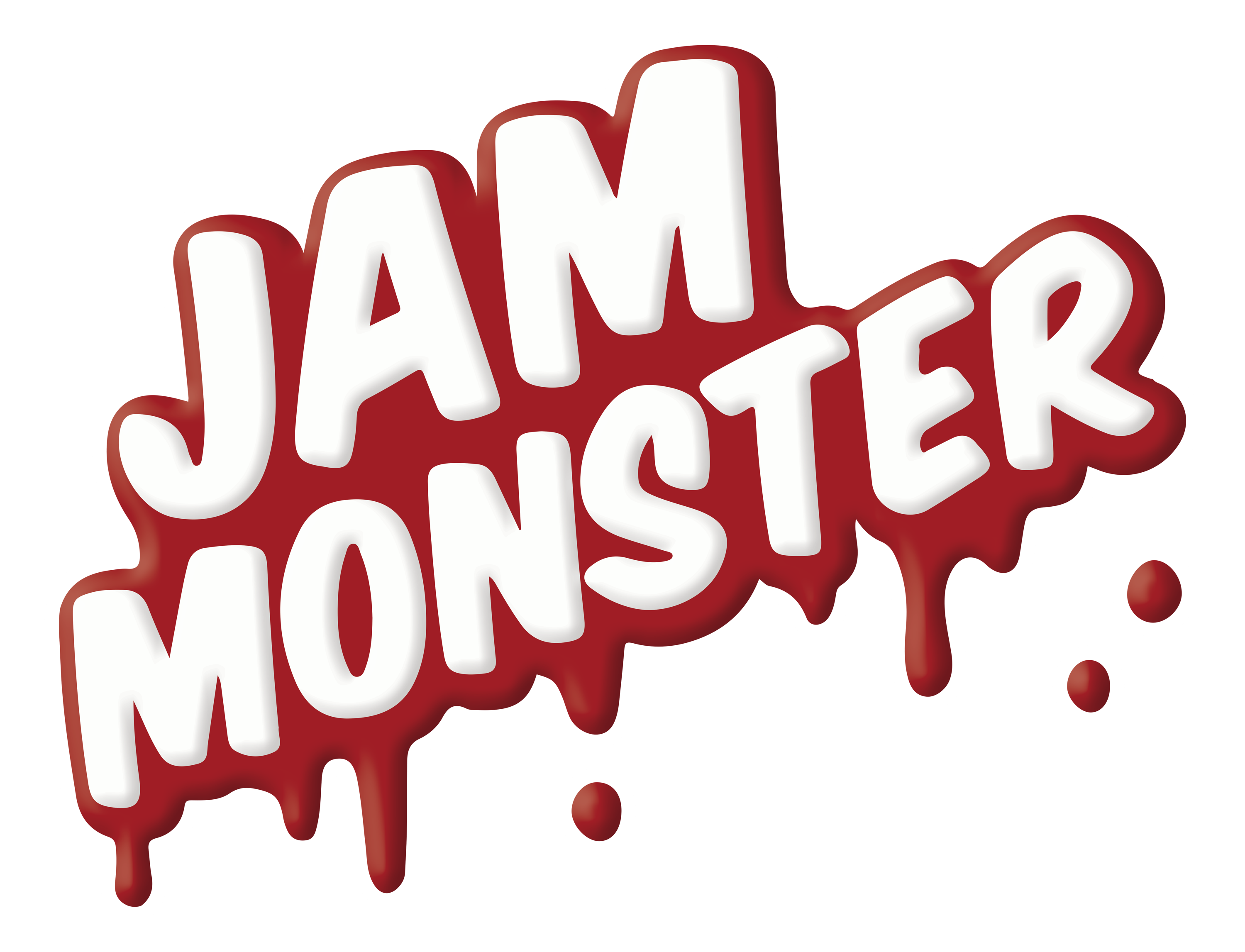 Jam ejuice by Jam Monster Eliquid 100ml consists of a buttered piece of toast that is then smothered with sweet and freshly-made grape jam. This is truly a refreshing and mouth watering morning vape flavor to get your day going.
Grape Jam Ejuice by Jam Monster Eliquid has been one of the most sought-after breakfast flavored ejuice in the entire vaping industry. Feast on a freshly buttered slice of toast, slathered with freshly made grape jam! Your taste buds are in for a monstrously good time!
Jam Monster  100ml is a flavor you won't want to miss. This mixture of grape and buttery toast is something that is out of this world with flavor. Bring yourself to an unknown world of tastes with  Grape today.
Once you make the greatest decision of your life by buying this fantastic e-juice, you will notice the velvety buttery toast flavor combined with hints of a fruity blast of grape jam to finish off. It is truly one vape juice that is hard to describe and definitely a must try!! Jam Monster Grape is the most anticipated e-juice flavor of 2017 and possibly of the decade. If there was an award ceremony for e-juice flavors, Jam Monster would most certainty take home many awards due to their unique e-juice flavors. All of the Jam Monster vape juices are currently offered in nicotine level options of 0mg, 3mg, and 6mg. They are also all made with a 100ml Chubby Gorilla Bottle that will ensure no e-juice leakage. What are you waiting for? Hurry and grab as many of the Jam Monster Grape e-juice flavor as you can!!!
FLAVOR PROFILE: GRAPE, TOAST, JAM, BUTTER
BOTTLE SIZE: 100ML
VG/PG: 70/30